EXPERIENCE
Initial project evaluation in conjunction with owner's architectural and engineering firms. Often, we have found that our experience in conjunction with the owner's desire and the architectural and engineering firm of record's vision, produces the most equitable solutions to achieving the owner's goals.
BALANCE
Project valuation and competitive bidding using our own workforce as well as an array of selected contractors in all trades who regularly travel to multiple states as a result of previous quality craftsmanship and work ethic to achieve project successes.
ORGANIZATION
Complete project management of our contracts, including developing accurate timelines for trades and material delivery covered by our contract as well as those self-contracted by the project owner.
SATISFACTION
Project follow up to ensure the owner is satisfied with a project and that it adds to both their success, as well as our own.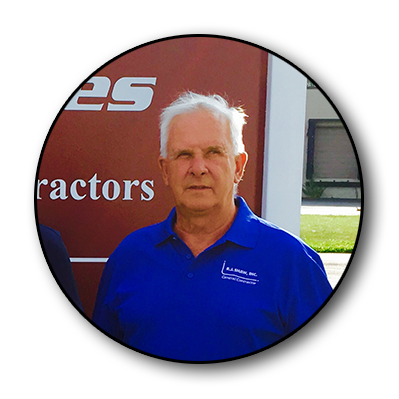 RONALD SHAW
Founder
Ronald started in the construction industry in 1961 as a residential plumber. In 1964 he opened his own mechanical contracting firm working on residential, commercial and industrial projects. Ron's expertise grew well beyond the mechanical aspects of construction as he continually found ways to improve upon projects and make the construction schedule more efficient.
In 1978 Ron started in general contracting firm that is now R.J. Shaw, Inc. He has never stopped continually looking toward the future in both the projects that we take on and the furthering of the business as well as drawing upon the lessons learned only through experience.
CYNTHIA LANSDOWNE
President
Cyndi started her career with R.J. Shaw, Inc. in 1989. She has amassed a great deal of knowledge in her time at R.J. Shaw, Inc. in general contracting. Cyndi is the nerve center for our capability to contract in multiple states. She handles the day to day operations of the business and is an integral part of every project that we undertake from bidding, contract negotiation,  material acquisition and scheduling through final turn over of a project to the owner.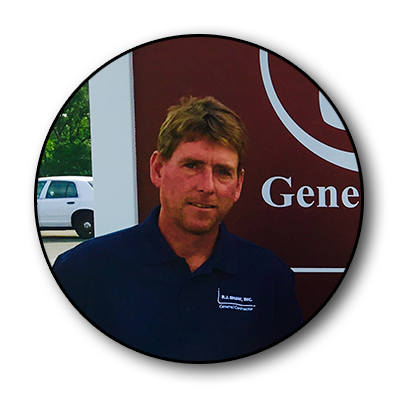 ROBERT HANSON
Vice President
Robert started as a residential framer for a  home builder in 1988. Robert came to R.J. Shaw as a subcontractor years later with a strong conviction to put forth any amount of effort necessary to accomplish even the most challenging projects in the most efficient and owner equitable manner. Robert has a vast array of knowledge and skill in every aspect of construction which has allowed us self perform almost every aspect of projects when necessary. Robert is always looking to improve the quality of each project from the previous as well as striving to deliver work beyond the competition.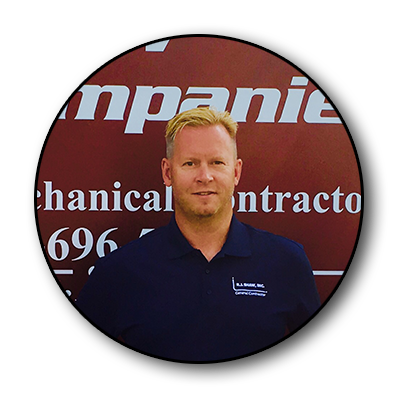 MATTHEW SHAW
Vice President
Matt grew up under the tutelage of the company's founder learning countless lessons about the construction industry and integrity. Matt spent 13 years working as a designer and project manager for a multidisciplinary architectural and engineering firm before returning to R.J. Shaw Inc, bringing with him his experience. Matt works in concert with Cyndi and Robert to bid, negotiate, schedule, document, and ensure the owner's satisfaction with each project in hopes that it will add to their success.
OUR PROMISE
Each member of our team is directly involved in every aspect of each project from developing accurate construction cost estimation to the completion and turn over to the owner. We encourage on site client interaction during the construction process so that they have a better understanding of their project from start to finish.
CONTACT US
We are available 7AM to 5PM Monday through Friday. Email or Call us directly by clicking the button below.